The winners of the 2023 Duty of Care Awards were announced on 25 May 2023 at The Fairmont Austin. Hosted by the International SOS Foundation, the Awards took place following the Duty of Care Summit, honouring organisations and individuals making a significant contribution to protecting the health, safety, security and wellbeing of their global workforce.
To honour our winners, please be on the look out for their case studies which demonstrate their outstanding Duty of Care programmes across our six categories.
Communications Category Winner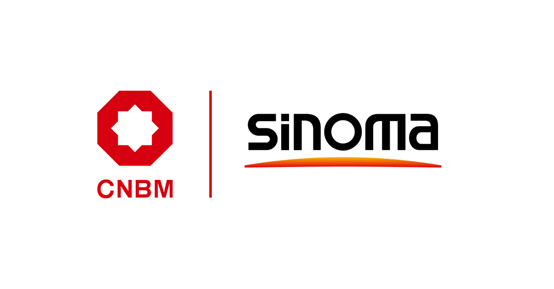 Sinoma International Engineering Co., Ltd.
At SINOMA, the world's leading organisation in cement technology and equipment industry, people are the most important assets in their operations. With a total of 14,000 employees globally, safeguarding the health, safety, security, and well-being of their people can be challenging. However, with SINOMA's continuous efforts in robust communication and employee engagement, they have successfully implemented highly complex infectious disease control and management programs to fight the spread of malaria and other infectious diseases, bringing positive impacts to their people and to the in which we operate. SINOMA strive to further optimise the program and protect our global workforce.
Learn more by downloading the case study
COVID-19 Agility & Response Category Winner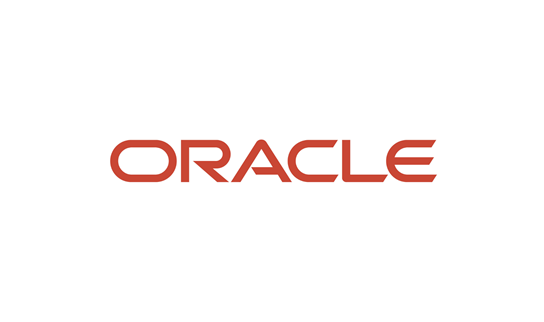 During the pandemic Oracle rose to the occasion, providing healthcare and safety to employees while ensuring business continuity. This submission is a glimpse of Oracle India's efforts to demonstrate our humane and holistic approach to help employees and their families. It touches upon multiple strategies aimed at providing timely medical support to employees and their immediate family members, facilitating remote working and collaboration to support business continuity, and coping with the uncertainties. Processes and policies were tweaked to accommodate remote working yet remain efficient. These actions were designed and executed keeping in mind the long-term sustenance.
Learn more by downloading the case study
Environmental, Social and Corporate Governance (ESG) Category Winner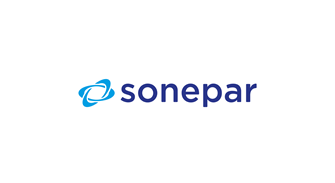 Sonepar is engaged in an unprecedented transition from a fully decentralized organisation to a more aligned one aiming at leveraging its strengths and deploying common standards – including on ESG matters – across the Group. Under the sponsorship of the Executive Committee led by CEO Philippe Delpech, a joint ESG Task Force was created in 2021. It gathers Sonepar's Sustainability, Risk Management, Legal & Compliance, HR, and Cyber teams to design and roll out the Group's ESG strategy and roadmap and inventory and foster local initiatives.
Learn more by downloading the case study
Innovation Category Winner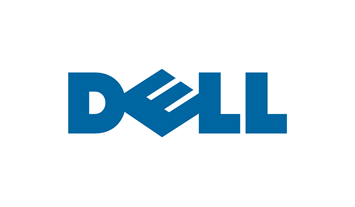 Dell's mission statement talks about "driving human progress through technology," and within Dell's Security & Resiliency Organisation, they put this into practice in the way they use technology and innovate to provide the best care possible for our employees. Dell's Operations & Fusion Center is at the centre of their commitment to caring for their workforce.
Learn more by downloading the case study
Duty of Care Ambassador Winner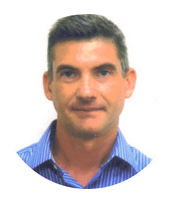 Chris Hart, Takeda Pharmaceuticals
Chris leads a world class Travel Security program for a 50,000-employee global Bio-Pharmaceutical company. He continually reviews program processes to find ways to improve. He builds teams / partnerships to ensure this program is communicated and understood with employees worldwide. Chris is a leader within the company and often is asked to speak about this program and ways we can keep our employees safe. Chris is also a leader external to Takeda. He sits on a client user panel, he recently spoke at a webinar about the new ISO Standard, and this year, he earned his ASIS CPP certification.
Learn more by downloading the case study
Inclusion & Diversity Category Winner
Inclusion is a "way of life" at Wipro. The company focuses their efforts in the space of Gender, Disability, Nationality & LGBTQ Inclusion. Through their meticulously created programs and policies, governance and leadership support, Wipro is creating a deeper sense of belonging among their 250,000+ employees spanning 139 nationalities. They have been making continuous improvements in their diversity representation as well as focusing on inclusive mindset and thereby bringing in a transformational change.