On 17 October 2019, the Duty of Care Summit & Awards were held in Shanghai.
The world's leading stakeholders responsible for protecting the health, safety and wellbeing of their people gathered for the Duty of Care Summit to share best practice and trends exploring the next generation of Duty of Care.
ABOUT THE SUMMIT

The Summit is a world-class forum on protecting mobile workers and mitigating risks, it brings together industry-leading experts for discussion and debate, practical case studies and invaluable networking.
Our speakers were from organisations including: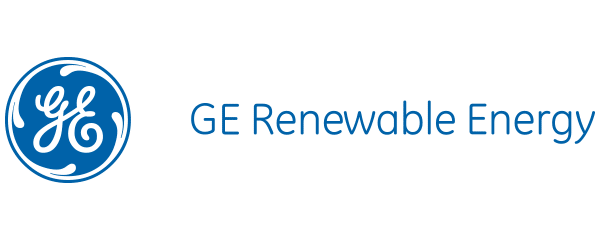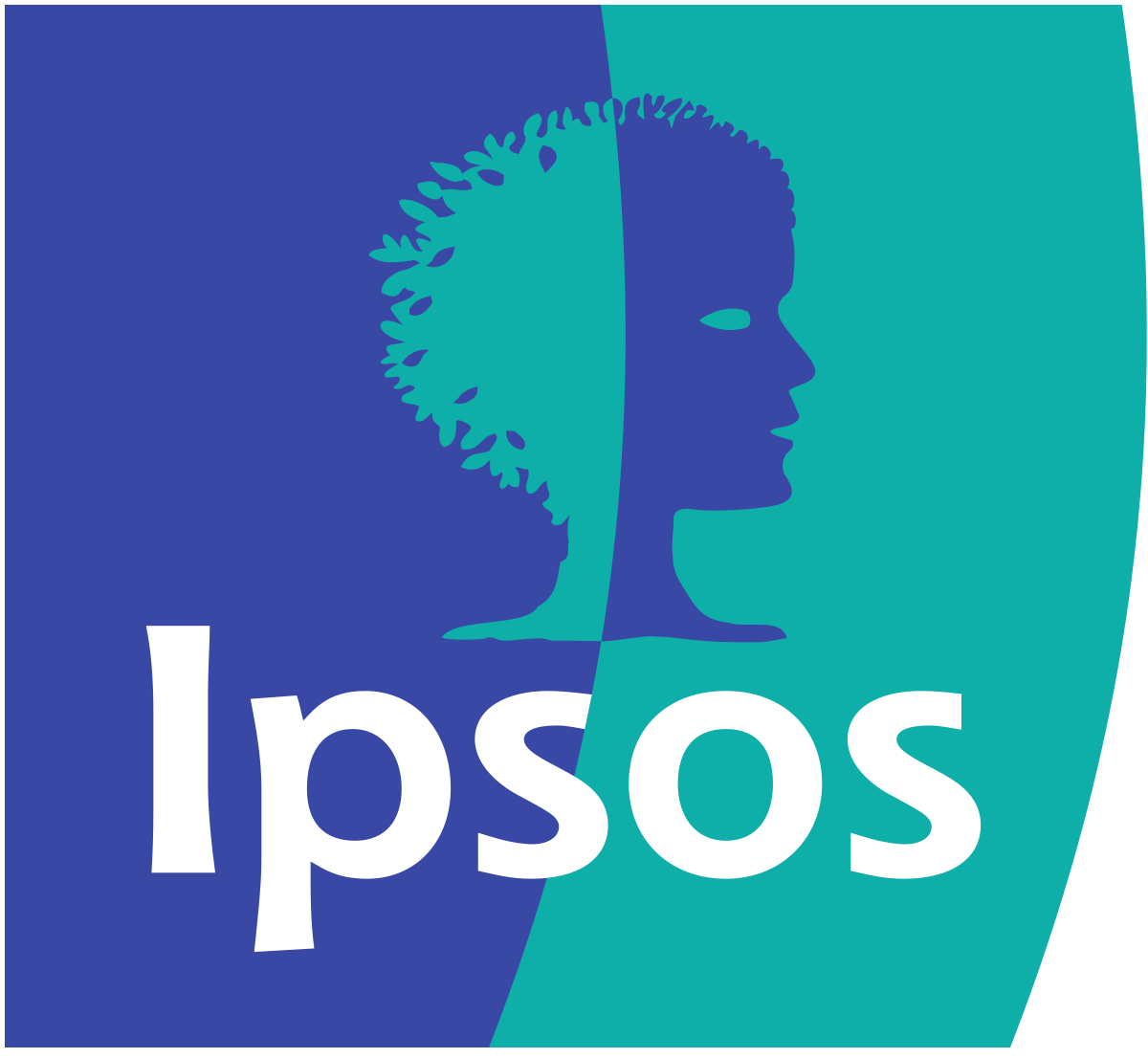 ABOUT THE AWARDS
The Awards recognise outstanding achievements in meeting high standards of health, safety and security at work. They provide entrants with a chance to attain external recognition for their success in protecting their people.
Winners of the 2019 Duty of Care Awards will be announced at our black tie gala dinner in Shanghai after the one-day conference.
LOCATION 
Grand Kempinski Hotel, Shanghai