On 29 June 2017, the International SOS Foundation hosted the first of its kind global summit for stakeholders that mitigate travel, health and security risks. Attended by industry-leading experts from across the globe, the summit promoted topical discussions of the latest industry trends and best practices in Duty of Care.

Leading organisations like CBM International, Control Risks, Dow Chemical, Enhesa, Everbridge, Global Solutions Inc., International SOS, SAP, Thomson Reuters and Workplace Options (WPO) were part of the list of renowned speakers.
Find out what IOSH Magazine had to say about the 2017 Duty of Care Summit in their conference report.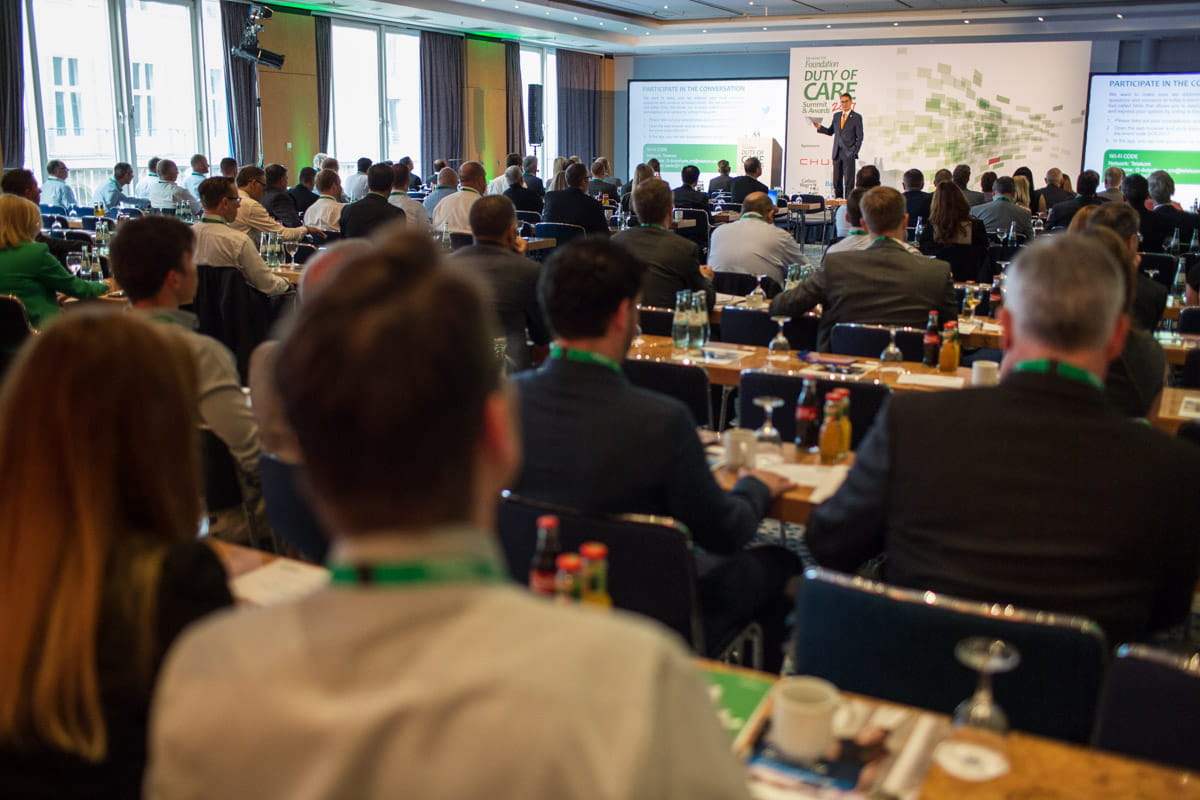 Contact Us
Stay tuned for more information about the 2018 Duty of Care Summit. For more information email us at info@internationalsosfoundation.org.